Speaking of French, what is the first thing that came to your mind – the glorious Eiffel Tower, or the people enjoying coffee in champs-élysées? We see France as a country of love and romance. But hey! France is actually more than that!
AIGLE
Enjoy the Outdoors with Style

AIGLE, master rubber craftsman since 1853, now extend its field into outdoor clothing. Natural elements, such as mountains, sea and earth, are all inspiration for AIGLE's designers.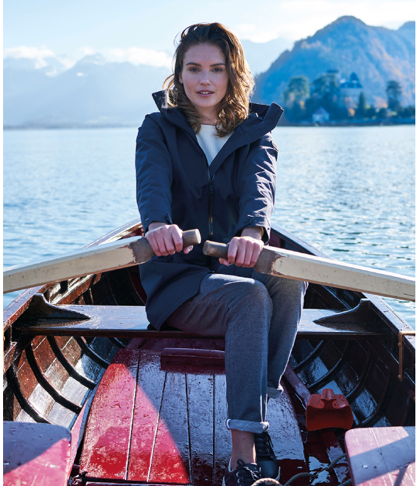 Their outdoor fashion boutiques are fresh and elegant in style; simple in design. Clothing of AIGLE is not only functional in outdoor activities but also suitable for daily outfits in all seasons. Outstanding taste in style and detailed design allow users to enjoy outdoor activities freely, catching people's eyes at the same time.
Eider
Look Good, Feel Good

Eider, founded in 1962, which focuses on activities related to mountain, such as hiking, trekking, trail running, and skiing. Alps is the source of inspiration for Eider team. Eider's philosophy is "Look Good, Feel Good." Eider team wants clothes and accessories which it produces comfortable, effective, and stylish.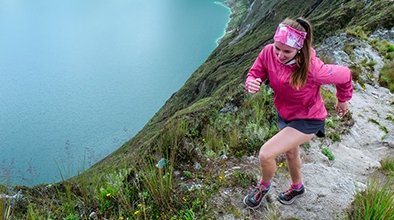 Lafuma
Simplicity and Accessibility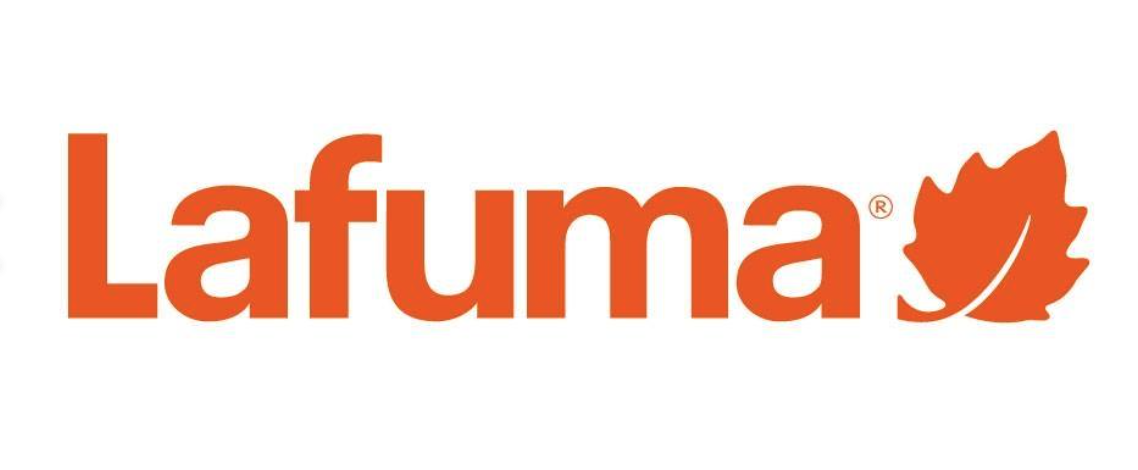 Lafuma, a French outdoor sports brand with nearly 90 years of history, created the first metal-framed backpack in 1936 and became famous to the French army. Since then, it has begun to develop products for outdoor activities, such as mountain climbing, trail running, camping products. It is not only a classic but also a pioneer of French outdoor brands. It shows its care for the nature by advocating simplicity of its products, which never lost the style.

SALOMON
Play and Progress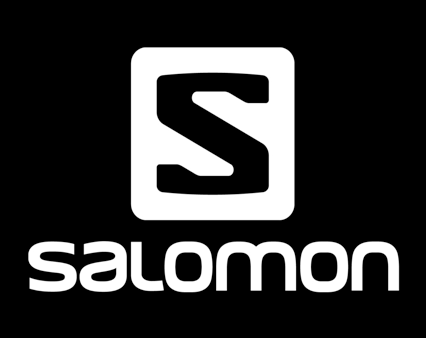 SALOMON, based in the French Alps in 1947. Its passion for outdoor sports, new technologies and craftsmanship has driven them – and still does – to create high-quality gear, which enable users to freely enjoy and challenge themselves in outdoor activities. SALOMON hope people to play, progress, and connect deeply with nature.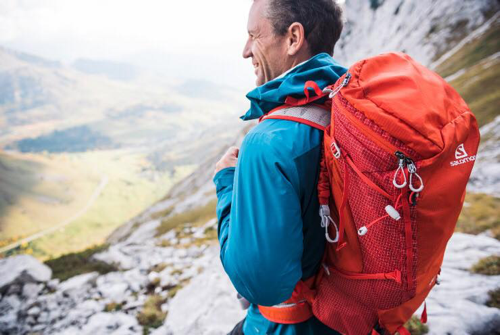 CIMALP
Comfort Is The Right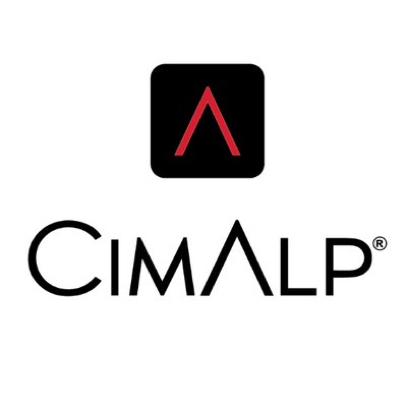 Originated in France in 1890, CIMALP is a combination of the French words – cime and alps, which means the highest peak of the Alps. In 1996-1997, Laurence de la Ferrière, the first woman who crossed Antarctica alone, got sponsored by CIMALP. She finished the journey with the help of the clothing from CIMALP.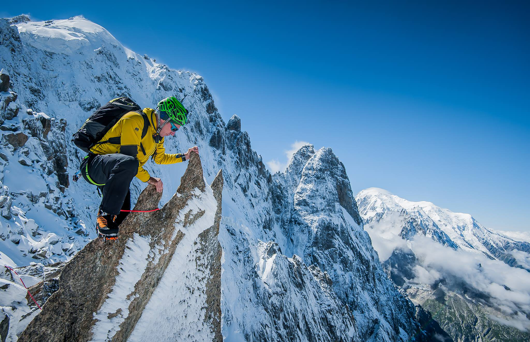 The excellent durability of its products, including ski wear, hard shell jacket, soft shell jacket are what makes it famous. Also, that's why CIMALP represents outstanding outdoor clothing in Europe.
Fusalp
Technology Plus Fashion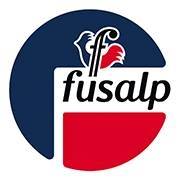 Founded in 1952, Fusalp is characterized by "Technology Plus Fashion," and focuses on skiing. The clothing of Fusalp is made of technical stretch material, so all the products have excellent elasticity, allowing skiers to enjoy sports without losing comfort.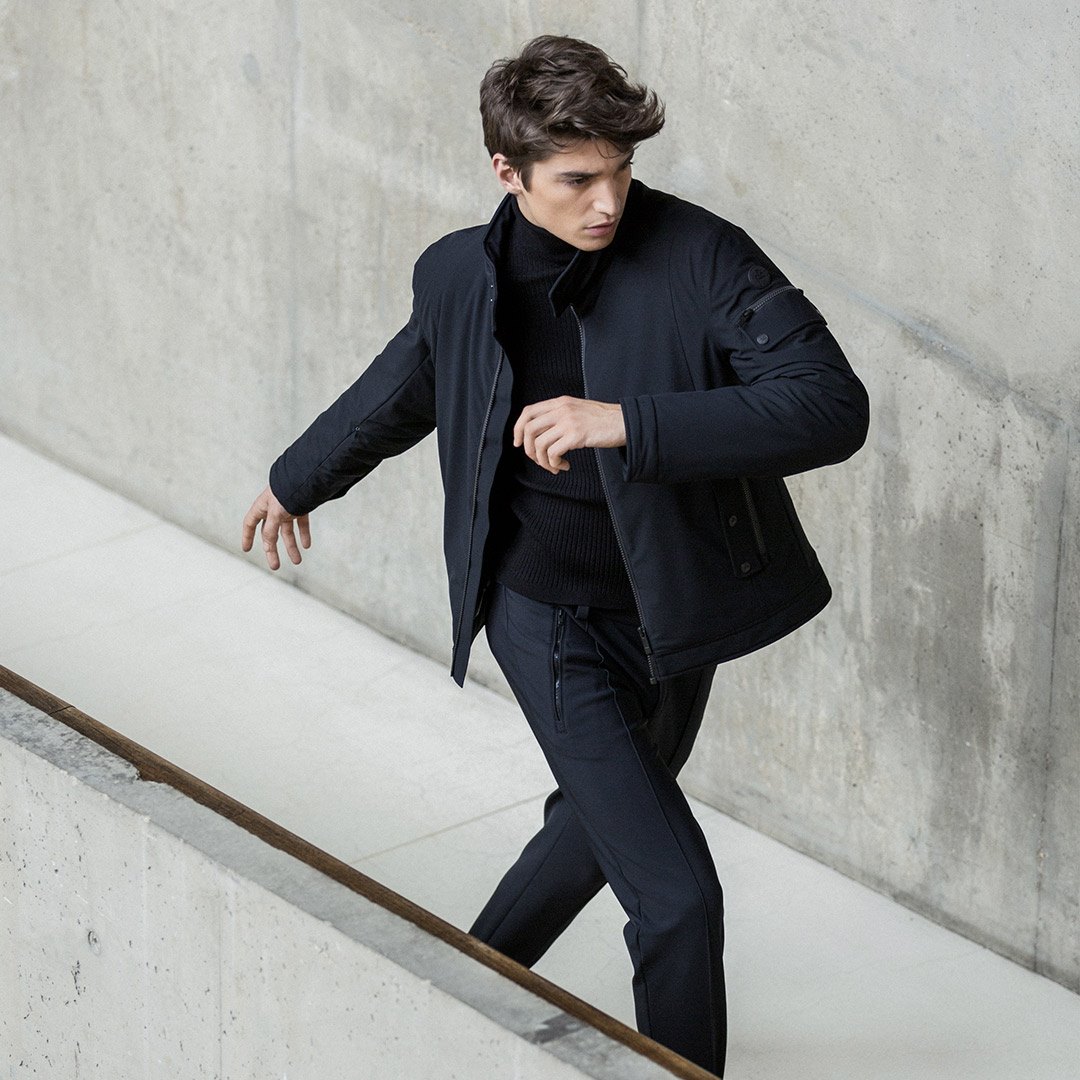 Fusalp's motto is to design a unique sport-chic silhouette that celebrates the art of movement as well as French elegance on and off the slopes, allowing users to not only wear the clothes when skiing but also wear it on a daily basis. Fusalp hopes that every user can go directly to the bar after skiing.
Lestra
Resistance to Extreme Weather

The story of Lestra began in 1914. As a leather and down manufacturer, Lestra specialized in the production of pillows and duvets. It hopes every product that it makes, including clothes, sleeping bags and automatic inflatable cushions, provide users with the best sleeping experience even in the most extreme weather conditions.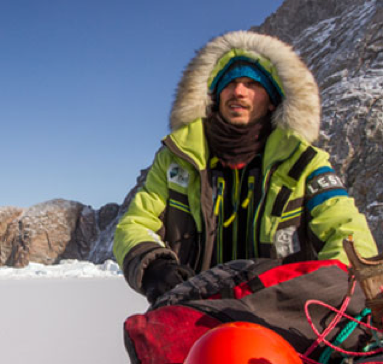 RaidLight
Pioneer in Trail Run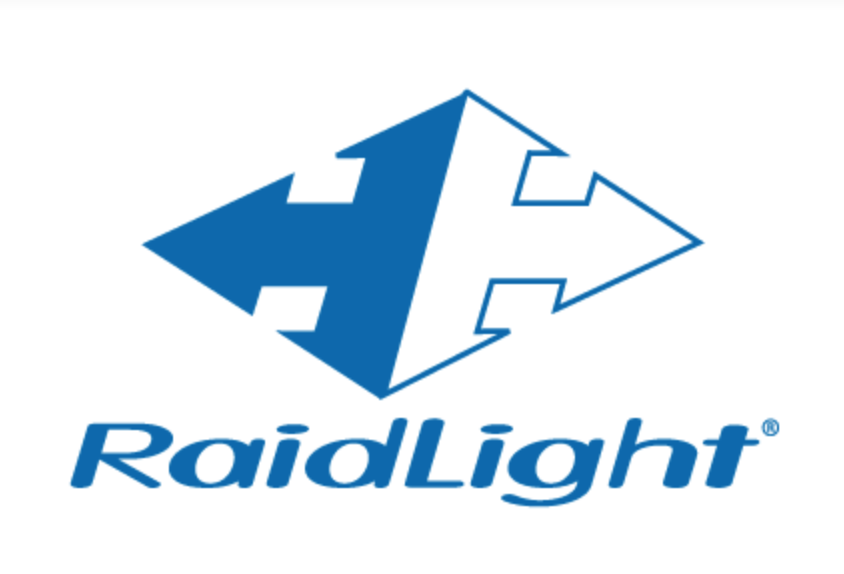 RaidLight, a pioneer in trail running equipment, was founded in 1999 by Benoit Laval. Benoit himself is an international trail runner who is passionate about all outdoor activities. He has run more than 100 routes internationally and has been selected as a French representative of cross-country run in 2010.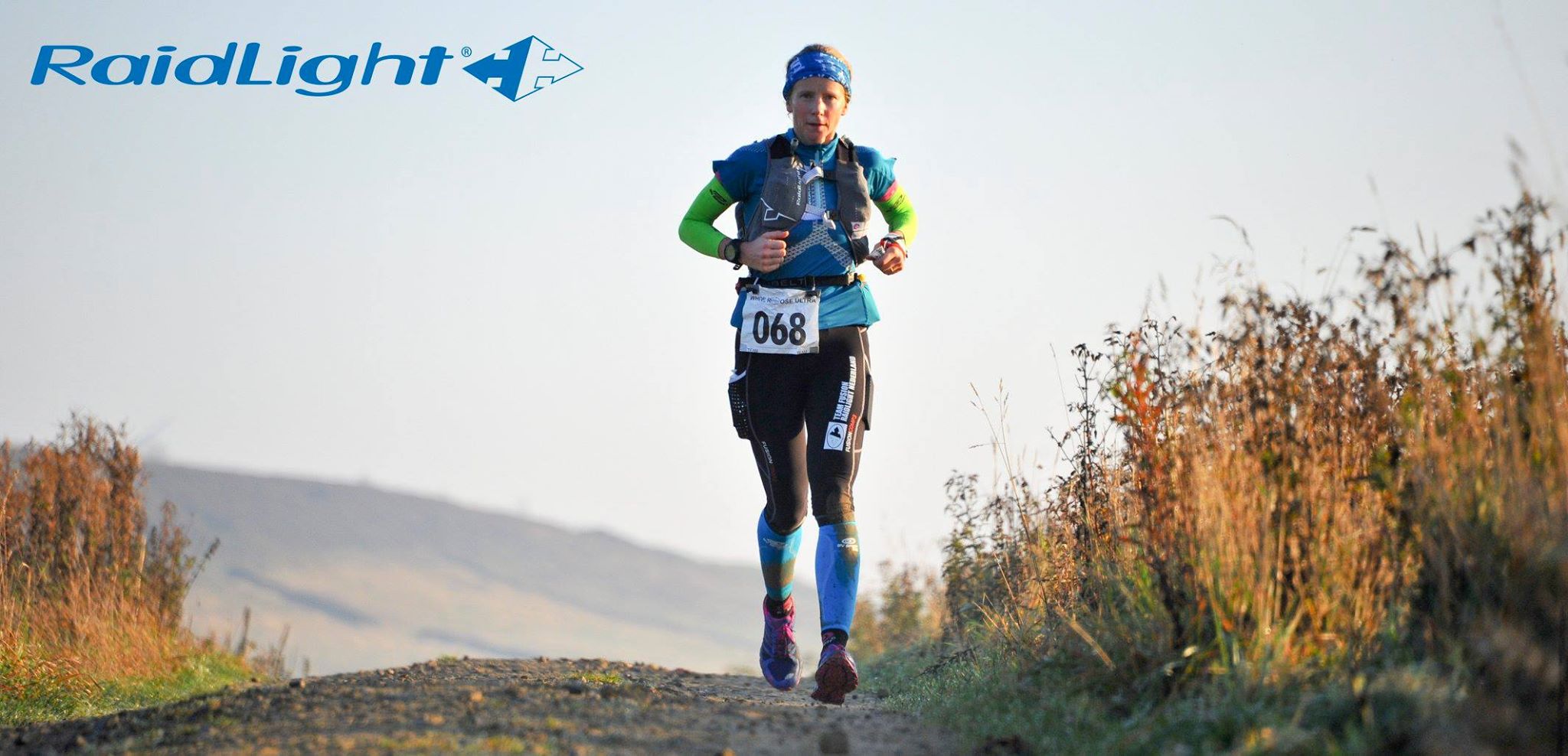 You can see RaidLight everywhere during the trail running. Clothing and accessories of RaidLight are popular for their lightweight, and breathable design. The brand continues to expand throughout Asia. Its product line, including a wide range of ultra-lightweight backpacks, a variety of trail running shoes, and many gadgets, satisfies the runners' needs for trail running and ultra-long-distance run.
Simond 
Indulge Yorself in the Mountains

Based in the Chamonix Valley, at the foot of Mont Blanc, Simond has been developing mountaineering equipment for over 150 years. In 2008, Simond joined the Decathlon group, expanding its product field. It developed more high-quality technical products than before, and provided rock ropes, slings and rock shoes for rock climbers. After that, Simond has won the recognition of many climbers around the world. Every member of Simond is in close contact with the climbers so as to develop innovative, simple, reliable and efficient products for players who enjoy indoor or outdoor climbing.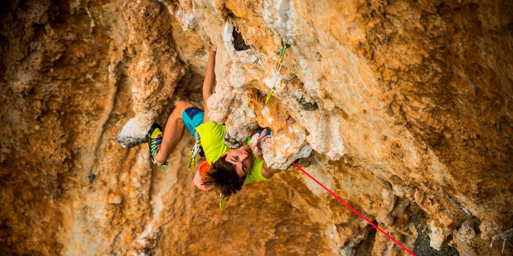 Quechua
Mountains Are Our Playground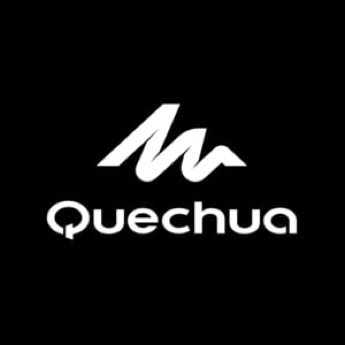 In 1997, about ten employees of the Decathlon Group left the headquarters of Lille and start their business in the Alps to convert the 55-square-meter apartment into an office. That was when Quechua was born. The aim of Quechua team is to make camping and hiking easier. Since Quechua was founded, Quechua team has hoped to convey its enthusiasm through products. The team carefully observes and listens to customers, designs and tests products, hoping to achieve the common goal of Quechua members – to meet the needs of each customer. That allows both old hands and novices to enjoy hiking and camping easily.

Edited by Hsiang-Yi, Kuan.
---